Can Using A Contract Management System Really Be Useful?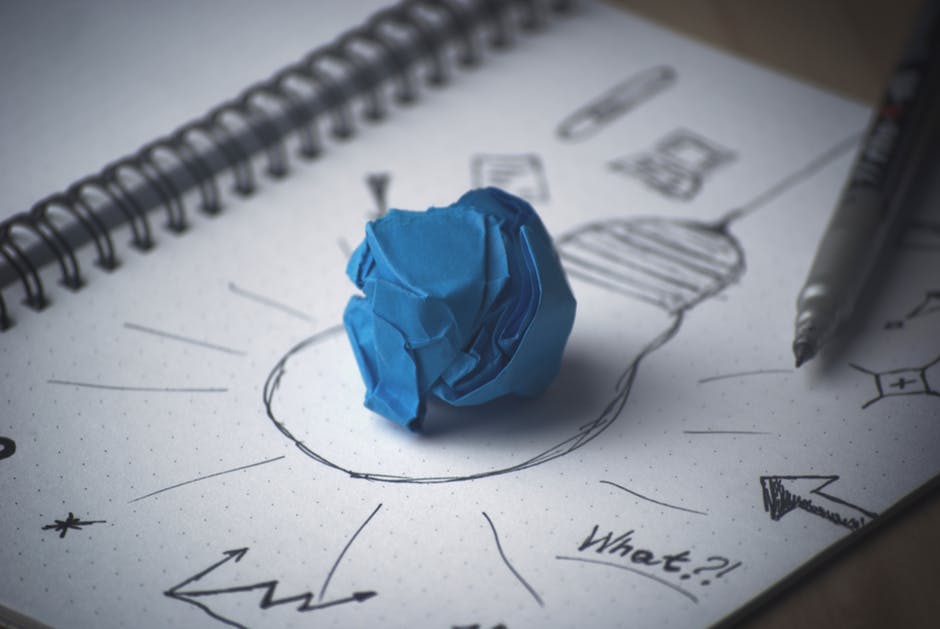 Contracts play a crucial role in business relationships. These paper documents are often times one of the biggest burdens businesses have to deal with on a daily basis.
Thanks to advancements in technology, improvements have been made to Contract Lifecycle Management Software.
But Do These Types of Tools Really Help Organizations?
Allow us to give you a high-level overview of what contract management software can offer you…
1. Providing

A

ccessibility and

C

onvenience
Have you ever experienced being away from your office but suddenly realize you left something very important that you need right away?
Cloud-based contract management software was developed to serve as a central repository.
Only authorized users and collaborators are granted access to the contract database to easily retrieve and manage contracts from anywhere on any online device at any time. No need to rush to the office and spend time frantically sifting through file cabinets looking for a specific contract.
Systems are configurable based on user roles or functions that guarantee user-level access. Having the right process and security permission set will simplify any contract management related task.
2. Increasing

Productivity and Reducing

R

isk
Automation of contract business rules and workflows are just a few of the reasons why contract compliance software was created. They are developed based on the need for collaborative contract amendment, generation, and renewals for business relationship management.
These systems are equipped with audit friendly reports and robust tracking capabilities to capture revision history, performance and even risk information aligned with compliance management and legislation requirements depending on your dynamic criteria set.
All the data you need for your analysis and reports are made available at any time.
3. Saving

Cost

s

by Improving Efficiencies
Proper automation leads to process efficiency resulting in the reduction of operational expenses.
Getting your organization to implement and use a contract management software can help reduce loss and improve revenue assurance with features such as rate management that guarantees revenue opportunities on rate changes, renewals and lapsed contracts.
4. As your

organization

grows

so does

the

number of

contracts

that must be

managed

properly

.
Meaning more time spent, resources exhausted on laborious manual processes from negotiations to management and maverick expenses shelled out, not to mention that each contract has its own unique provision.
Why burden yourself with all these when you can get a cloud contract management software to eradicate, if not at least lessen these problems for you?