GDPR – The biggest challenge for marketers and business in 2018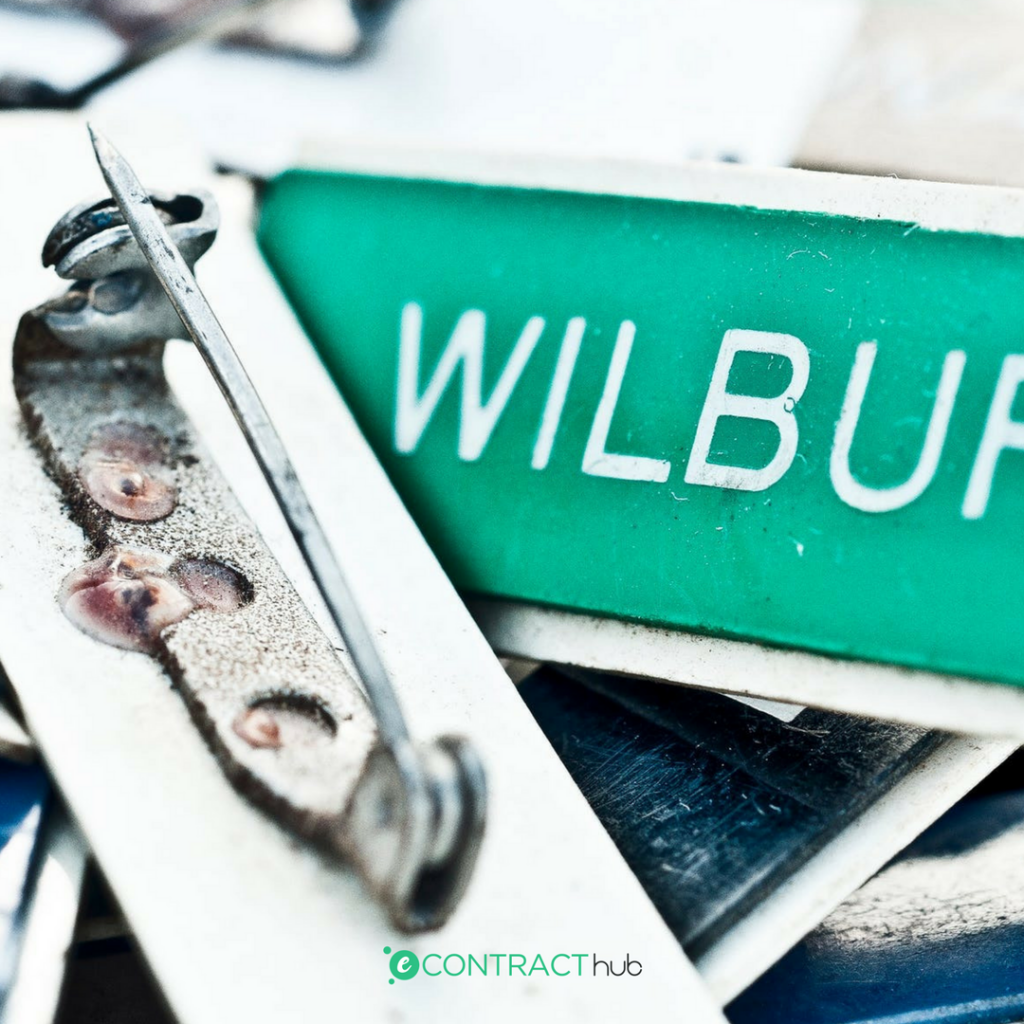 By now we have all heard about GDPR, but what does it really mean? and why is everyone freaking out?
GDPR  is a new Data Protection Regulation that is intended to regulate data protection and privacy for all citizens within the European Union (EU). Traditional marketing has shifted since the dot com bubble and the rise of social media; companies have realised that marketing can now be targeted to specific audiences. Specifically, those who are actually interested in buying their product. This has not only revolutionised marketers, but the way we interact in the digital world.
Millennials like us don't watch TV, we spend most of our days on social media and very rarely do we open up a newspaper. We don't seek promotions and publicity anymore, they find us. It appears on our Instagram feed, on your Google searches and even in the middle of Facebook videos (what is that all about? Are you as shocked as I am with this?). It's so abundant that we also get it on every single platform we sign up online that sends us weekly emails that rarely get open. But it all got a bit out of hand, don't you think?
Knowing how valuable data is, companies will try to collect as many data as they can for every free event you sign up for, every item you purchase and every competition you enter, but this doesn't mean we want to be automatically signed up for a bunch of emails we don't appreciate, and unsubscriptions that need double or triple opt-out options. Now the law is going to regulate when our data is processed, what it entitles and how it is going to be used for no pre-ticked boxes, no hidden tricks. Quite cool, right? Well it is, but this gives marketers a bit of a headache because they have to review their policies and ensure they are up to date with everything.
For us marketers, this becomes quite challenging when approaching customers: no one wants to receive 'junk' email but we sometimes find quite interesting things, hidden gems as they say that we wouldn't even have known.
Here are my top tips to keep your GDPR on point whilst creating engaging content; that everyone would want to opt-in into your fantastic email marketing:
Be honest, clear and concise
GDPR is not a big nightmare, they just want to ensure everyone is aware of what they sign up for. You don't want to have someone in your mailing list that doesn't really want to be there. So why should you 'trick' them into signing to your mailing list? Be clear, no pre-ticked boxes and be transparent about the kind of information you'll provide.
2. Write a fun opt-in message
Believe me, if you invite your customers to join your mailing list by writing: "Receive email marketing updates", no one is going to sign up. Write a fun and interesting message that customers will actually be willing to sign up to: "Receive exclusive offers, industry leading tips and be the first one to RSVP to our events!" That's something I would sign up to.
3. Provide engaging, interesting and relevant content
Competition is high, so you better have relevant content or your customers will quickly go to"unsubscribe". Do you have a restaurant? Share you newest menu or invite your customers fora drink on the house. Do you have a tech startup? Give some tips, talk about other softwares or service you use and help them beat stress! Do you own a gym? Give some PT sessions away and increase social sharing with a competition. You have infinite possibilities, and now is time to empower our imagination and make sure customers stay.
4.  One message at a time
Not all marketers might agree with me, but I believe these never-ending newsletters with too much text and too many images are a thing of the past. Send one important message at a time with a clear Call To Action. If there's many options it can be too distracting and decide not to take any CTA. If you are sending a newsletter with your latest blogs, share them. Big images, with a very short description of each blog in a clean design, so customers can choose which one is more interesting and visit your blog (and your website).
5. Make sure your unsubscribe button/link works
There's nothing more annoying than unsubscribing from a mailing list yet still  continue receiving their emails. With GDPR, you will need to ensure that every single customer that wants to opt-out is actually eliminated from your database. Make the process easy: you can even recommend to receive less emails or different content, but make sure all is solved with a couple of clicks. Go ahead, test it!
Well, I hope some of these tips help you to get ready for GDPR and start creating nice opt-in and opt-out messages as well as creating engaging content to ensure your customers actually stick around.
Sources: Guide to GDPR UK