Get to Know Our Team Series: Ferhat Karatay, Developer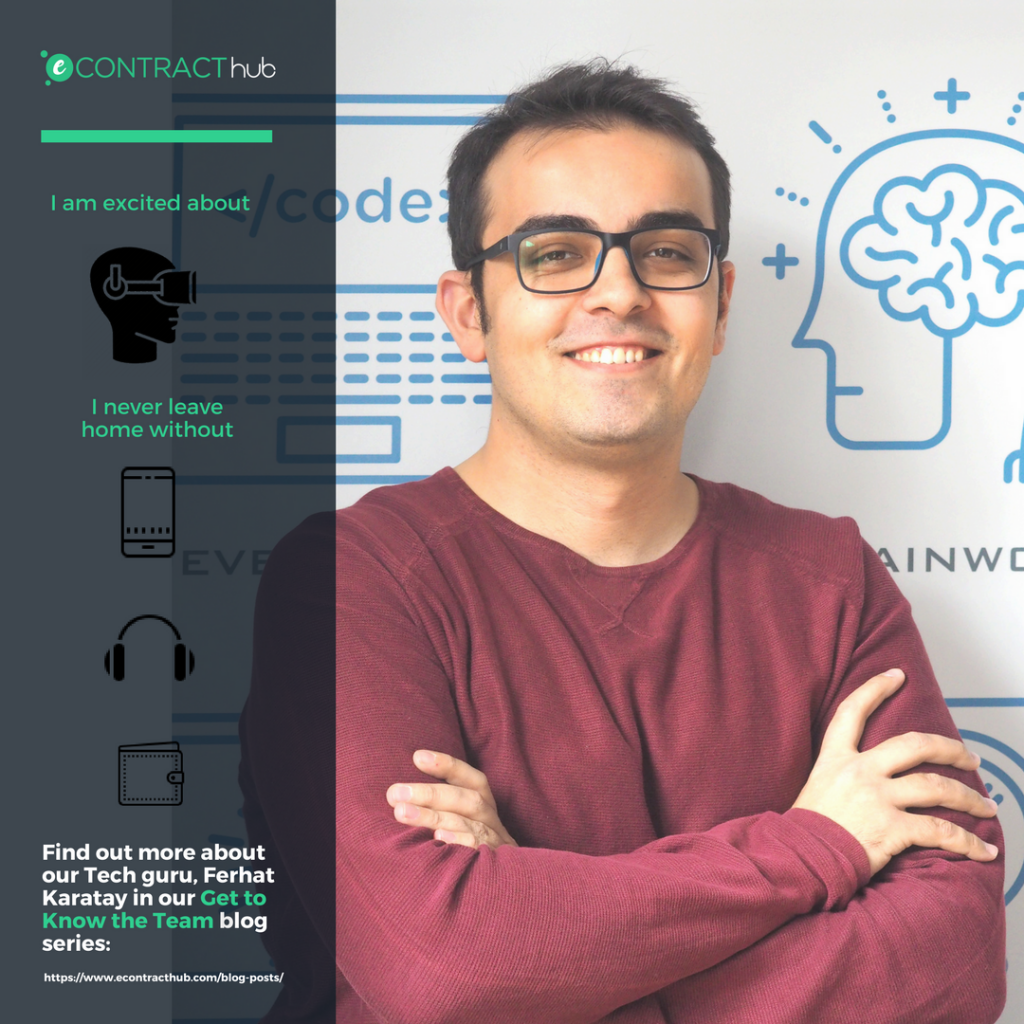 Which tech product are you most excited about?
I'm excited about Virtual Reality. I believe it's a new and different experience for customers. For instance, people can try high risks sport activities (especially for those who crave the adrenaline rush) without endangering their lives.
Virtual reality technology can increase safety measures and reduce risks by giving people the opportunity to experience things beyond their comfort zone and imagination!
What are the 3 items you never leave home without?
My mobile phone, my headphones and wallet!
What motivates you?
Solving difficult issues, and providing solutions for clients on the job.
Learning new things.
Feedback about my work from my colleagues.
What do you enjoy most about your work?
Low-Code programming, learning new technologies, learning different business rules from many sectors.
Name us 3 places you would like to visit
Havana, Cuba
Rio de Janeiro, Brazil
Asia, China (Pekin Shenzhen), Hong Kong, South Korea