Avoid errors by implementing Contract Lifecycle Management (CLM)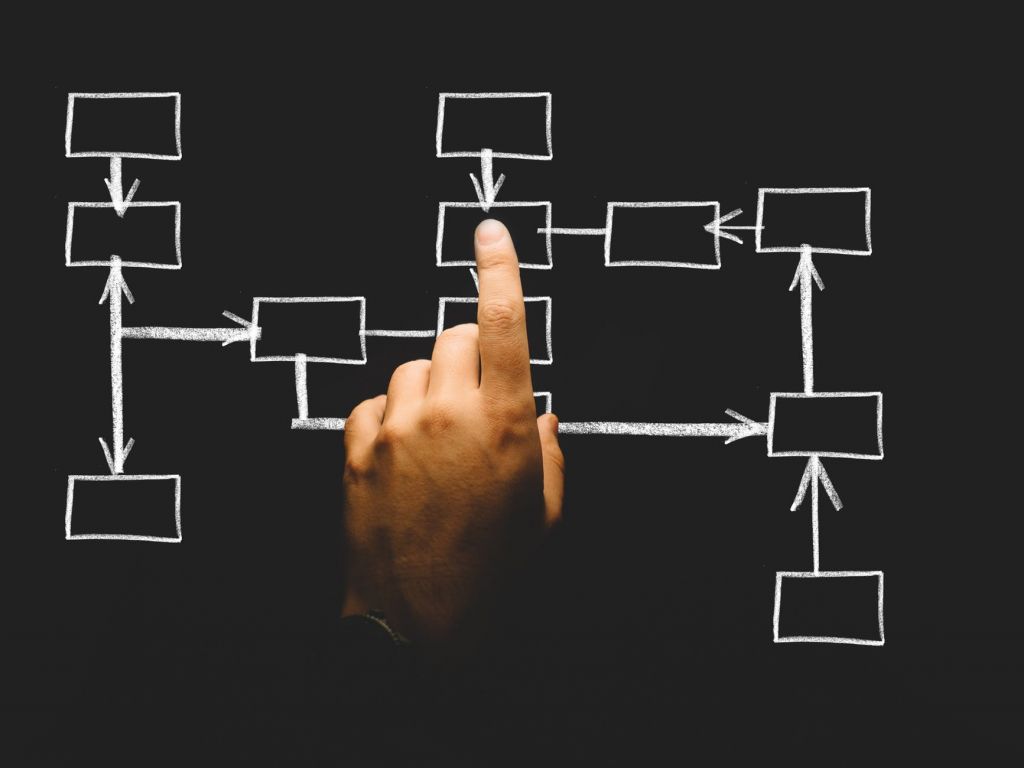 Contract lifecycle management CLM, is a major contributor to digital transformation. Gartner defines CLM as:
"…a solution and process for managing the life cycle of contracts created and/or administered by or impacting the company. These include third-party contracts, such as outsourcing, procurement, sales, nondisclosure, intellectual property, leasing, facilities management and other licensing, and agreements containing contractual obligations now and in the future."
Whether you're operating a sales oriented business, or providing specialist services to the masses – you just can't do it without the contracts. Putting an agreement down in black and white has been a centuries old practice that still forms the foundation of modern day businesses.
A business enters into multiple contracts on a daily basis. These contracts may arise from several different formats: utility contracts, employment letters, POS, sales invoices, etc. While some contracts are straightforward and simple, others may require diligence to handle their complexities. A lot of businesses stick to traditional methods when dealing and managing their contracts; however, the technological advancements demand more than just that. This is where Contract Lifecycle Management Clm software comes in handy.
Contract lifecycle management CLM is a software solution designed for automated management of contract administered and/or created by a business. These contracts may be any that have an impact on the company and its operations – leases, intellectual property, procurement, licensing, international contracts etc. A good CLM would be able to undertake the following tasks for the business:
Author and create contracts
Provide efficient collaboration tools for contract workflows and processing
Renewal and tracking of existing contracts
Customized reporting and analytics on contracts
It minimises the risk of human error. A contract has to pass through several stages before being processed. Throughout these stages of request, authorisation, approval, and execution, there are numerous chances of a human error– but not in case of a CLM! The CLM efficiently processes all contracts without the risk of making mistakes that may lead to unnecessary cost and time wastage.