Simplifying Processes for Legal Counsel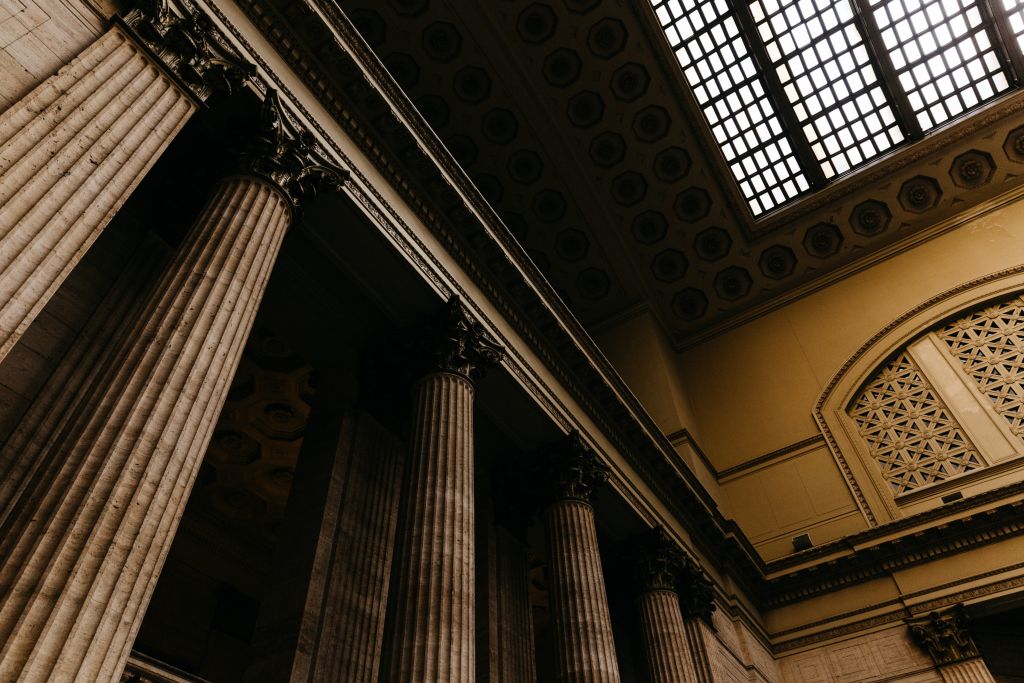 Legal counsel deal with many, many contracts day-in and day-out.  Pressured by business to provide status updates regarding their contracts.
All the while, legal counsel is frustratingly handling all of the legal terms, conditions and negotiating.  Not to mention all of the e-mails and phone calls back and forth with the counterpart legal counsel.  Now, imagine legal counsel having to go through all of the e-mails and notes from phone calls to then create a report for business.
Sounds like a lot of work… but nonetheless, legal counsel do this on a day to day basis.
What if there was a way to simplify the entire contract process for legal counsel?
There is a way…with a contract lifecycle management software, business can keep tabs on the status of their contracts and legal can create, manage and track all of the contracts in one central system.
Let's take a look at how this works:
1. Contract Preparation
Researching and understanding your client's needs, your goals and being keen on each word and key information is crucial to author a contract. Should there be any ambiguities, it is standard to consult your legal team.
Take note, you are not just focused on contract management but you also mitigate risk and improve business relationships by improving the entire contract process.
Having a contract management software can ensure you that all the documents include updated information, clauses and terms reducing your workload and turnaround time to interpret each contract.
2. Contract Negotiation
Anticipating that your client may have additional requirements and meeting these can build a foundation to gain your client's trust. Sending multiple emails back and forth can be confusing, frustrating and prone to errors.
Nowadays, having a cloud based contract management software can promote collaboration by granting secured access to your clients and allowing them to view and update documents with tools such as redlining.
3. Contract Approval
Large organizations require audit, and assurance that they are meeting procurement policies before a contract can be approved. Full Lifecycle Contract Management Software simplifies this process with automated approval workflows and allows you and team members to view, revise, comment, and even attach supporting documents real time.
4. Contract Signing
This is the simplest and most anticipated part of a negotiation but what if your client is not available to sign the papers or based overseas in a different time zone, and to complicate things, you are on a tight deadline?
Emails may not be enough to secure a signature…just imagine having your client print, sign, and scan contracts.
Organizations that are dealing with clients from anywhere in the world, are confident that at any time given they can have their clients use their cloud based contract management software with legally binding electronic signatures to move the contract signing process along much faster.
Once a contract has been signed, conducting regular audits, tracking amendments, ensuring all parties are informed and understanding the effect and value are necessary to avoid loss, and improve business relationships – a heavy workload to take on a daily basis.
Automating contract management processes in a single platform provides convenience to your legal team.
Forward-looking companies rely on world-class contract management software suitable to their needs in order to avoid risk, meet compliance requirements, simplify negotiations and streamline contract management processes and to save on costs and focus on increasing revenue. With eContracthub, you are able to supervise every step of the process with ease.
Create your free account now and find out how eContracthub can assist you with your contract management needs.