Still Using Spreadsheets? Risks that may occur when using spreadsheets to track your contracts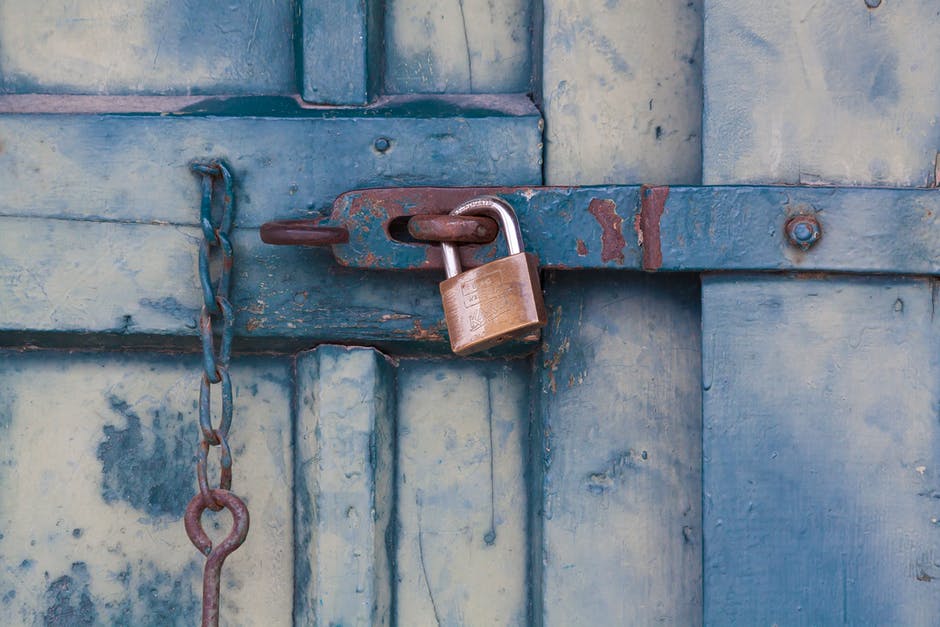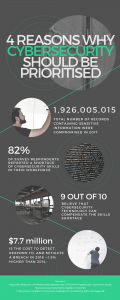 Beware of These Pitfalls…
From complex calculations to charts and graphs, it's undeniable that spreadsheet is one of the most preferred business
tools.
Some might even stretch boundaries and use it for other purposes…
But what are the risks if we use spreadsheets for contract management?
Yes, we know spreadsheets are one of the most preferred business tools – for complex calculations, graphs, data entry and management, etc.
But what are the risks of using spreadsheets for contract management?
To err is human: human errors could lead to serious financial horrors
As human beings, so many external and internal factors could affect our attention span and ability to complete tasks. Spreadsheets require time and attention; meaning that it is prone to manual errors. While yes errors can be rectified, the issue then becomes at identifying where the error is. Not being able to identify and correct errors in a timely fashion will cost big problems.
A perfect example would be the "London Whale," incident. In 2012, JP Morgan lost more than $6 billion in trading when wrong values were encoded on an Excel spreadsheet and put the entire firm's risk model out of order.
Contract management softwares can potentially help avoid financial risks with the use of automated notifications – just to name one example. This feature will tell you if values fall outside pre-approved ranges, creating another layer of screening before completing transactions.
As the saying goes "prevention is the best cure"…
And it's best to avoid simple mistakes that can potentially jeopardize you and your organization's reputation…
Developing skills take time: using spreadsheets do not come naturally to many. It is learnt.
The more data added to your spreadsheet means more billable time wasted by your contract managers on manual validation and processing.
How will you even know where and what to look for?
How long will it take for you to filter, sort, and manually search for key information and contracts?
To make it worse, others even sought help from colleagues or researching online to know tips and tricks in using spreadsheets. If only you could see the number of 'How-to' videos I've watched and amount of time I've spent on YouTube when I really should be working.
An easy to navigate dashboard system to direct you to the appropriate place is more efficient than going through your growing spreadsheet of contract information. This way, you get to save time by spending less time watching videos on YouTube, thereby increasing productivity and ultimately resulting to cost-savings for your organisation.
Keep calm, your information is safe and sound: security takes center stage
As modern technology evolves, most businesses have become prone to cyber attacks and information breach. Spreadsheets can be easily accessed and shared with anyone via email or hard drives and might end up in the hands of unauthorized personnel who may have malicious intentions.
Using spreadsheets to share and store confidential business information could mean exposing your data to security risks and might cause your business a great deal of disaster.
Using a cloud-based contract management can help avoid such instances. Only authorized users will be granted access and crucial information is limited based on their roles.
Having a secured workflow assures data privacy compliance and rules that help protect against data leaks and security risks.
Upgrading from spreadsheets to a contract management software will ensure data integrity, compliance, report accuracy and minimal risk exposure– something definitely worth considering for your organization.