Want to be your own boss? Tips to improve your Contract Management Process for Solopreneurs, Consultants, and Freelancers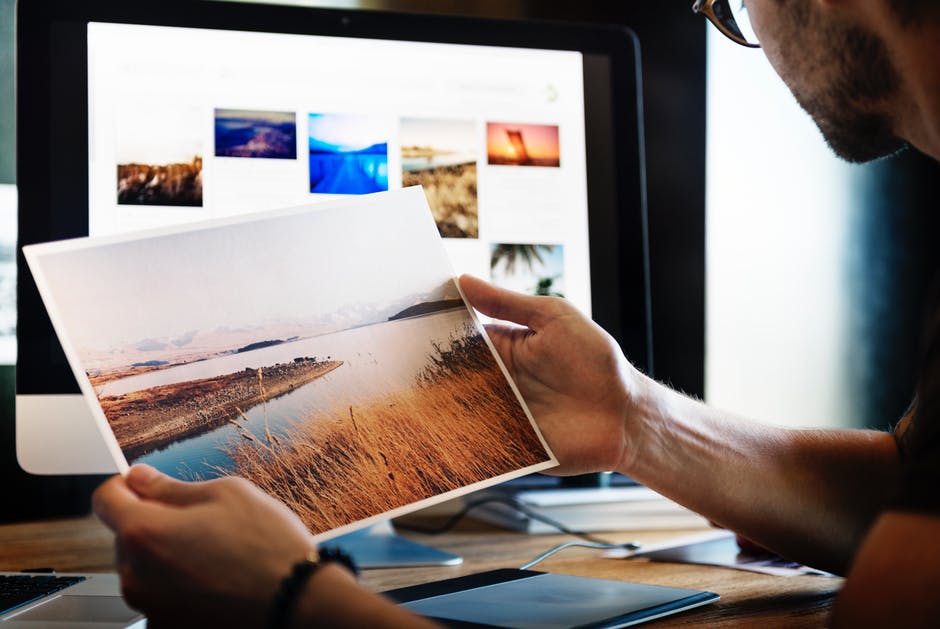 Being a solopreneur, consultant or freelancer is the ultimate goal for many people….evident by Freelancers making up 30% of the workforce in the United States and Europe.
With the increasing population of independent workers, we should remind you that a lean operation, does not mean no operations at all. A one-person team means that administrative tasks are also your responsibility: managing your own paperwork, clients, keeping accounts updated, etc.
Dealing with contracts is a major factor in ANY business.  If you find yourself frustrated with the way you're creating, managing and tracking contracts, here's a few reasons to use a contract lifecycle management software to boost your effectiveness and productivity:
Make arrangements to close deals faster
Having positive cashflow is CRITICAL in any business…even more so for solopreneurs, consultants and freelancers.
Any step or action you can take to move from QUOTE TO CASH faster than what you're currently doing is a step in the right direction.  An area that many business people fail to realize is the process of creating, managing and tracking of contracts.
But having a contract management system can help speed up the process of closing deals.
You can quickly create your contracts by using ready to use templates, negotiate terms via an online system and sign contracts using e-signature such as DocuSign. All done within one platform.
Create a Digital File Cabinet
Let's put aside the positive effects on the environment by going digital, paper documents can also easily be misplaced and destroyed. So, what do you do? Have a digital file cabinet. Yes, you can print, scan and keep the scanned copy of the document somewhere in your computer…
But if you're a "nomad" and have no office, wouldn't it be easier to have your contracts easily accessible from anywhere?
Having a contract management software is necessary especially if you're not limited to one place. It lets you easily access, manage and organize your contracts from your mobile devices thanks to the cloud.
No more having to physically search all of your file cabinets.
You can quickly and securely store and access all of your contracts and supporting documents online.
Always have a back-up plan
Taking extra precautions never hurt. Being secure is not just keeping unauthorized users away but also having a backup of all your valuable information. Most cloud-based contract management software have an off-site backup system to keep versions of your files.
Create space and opportunities for flexibility
Some opportunities will require collaboration. Rather than taking on time-consuming tasks by yourself its best to have contract administration software that allows you to grant access to your clients or other trusted users to help you save time and on cost.
Contract negotiation has never been easier.
The solopreneur, consultant and freelance population is ever expanding.  Having that extra edge by investing in a contract management software that suits your needs might be the best decision you can make for your business.