Top project management bloggers to follow in 2018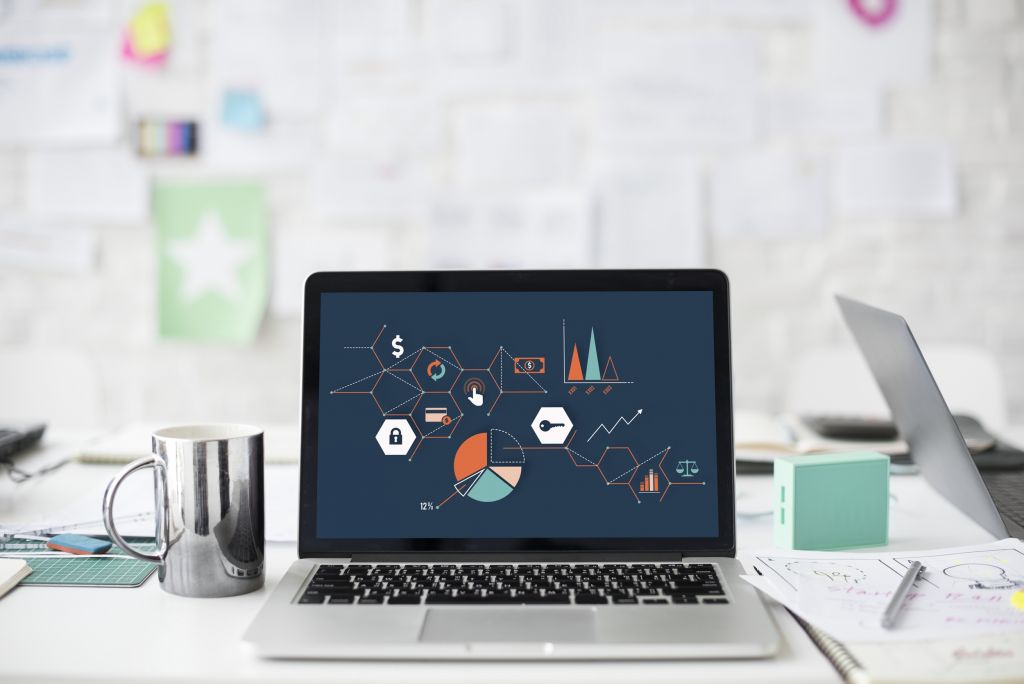 I remember someone saying "Managing projects is no less than running a small city"! It is, indeed. A number of responsibilities and tasks are put on the shoulders of the project managers: Dealing with resource limitations & time constraints, monitoring the execution, properly mitigating risks and liaising with different stakeholders, just to name a few.
As businesses grow, the proper project management is crucial to business performance and growth. Yet, Gallup Business Journal reported discouraging figures of only 2.5% of companies successfully completed their projects. This challenge even sounds more perplexing to startups and sole project manager.
Fortunately, good news to project managers and specialists: You're not on your own! There are many projects management bloggers who offer experiences, hands-on practices, articles, industry news that helps alleviate hardship in project management.
Let's take a look at some Project Management (PM) blogs that eContractHub think you should definitely follow this year:
Who is behind this blog?
Back in 2006, Elizabeth Harrin, a seasoned project manager, realized that while a lot of female professionals were working hard in managing projects,  not many wrote about project management. Since then, her blog has evolved into a great place for all project managers. The blog offers updates, free templates & tools, experiences and insights aimed at providing direction in the world of project management.
It's noteworthy that a session is dedicated to inspiring women working in project management. The blog also provides very valuable reviews on software & books that businesses could choose from to get projects done with more confidence.
The blog is managed by Peter Taylor, a project management expert. Writing and speaking on project management and productivity tips, Peter is the author of two best-selling books and The Lazy Project Manager.
People love his blog for strategic, actionable insights in project management and its relatability. In his Lazy Project Manager book, Peter provides simple techniques of lazy project management that people can easily apply in life in order to work smarter, not harder.
Not prefer reading blog posts? He is also a podcaster and a social media influencer. Follow him on Twitter for some quick, simple but incredibly important things about project management!
Ricardo is known as a Project management Guru. His blog is "super" informative with a wide range of videos, articles, podcasts, and presentations. As the author of 15 books and a specialist in project management and strategy implementation, Ricardo offer customized training to help organizations over challenges in project management.
Since 2007, he has run the 5 Minutes Project Management Podcast where he shares practical tips on topics such as project, portfolio and risk management. He is also very active in sharing tips and his activities on Twitter. So follow him here for updates and tips on project management and execution.
Based in Las Vegas, Brad has many years of project management and consultancy experiences in IT and services sector. He has translated his expert experiences into practical blogs for readers. So far, Brad has produced more than 6,000 expert online articles, eBooks, white papers and video articles. You will find his tips for dealing with PM challenges and stress extremely helpful.
By the way, you might not want to miss this: Brad's blog also has a dedicated section for templates & tools, software reviews and project management books available for free download.
There are a number of blogs we love reading and we'll keep sharing with you. We hope you'll find these blogs useful.
In the meantime, in order to avoid problems in project execution, using IT tools is a great option for you to automate project processes. With eContractHub, important contracts documentation could be constantly updated and team communication can be efficiently improved, which is vital to project success. You can also make sure your project is on pace to meet important deadlines as well as identify opportunities for additional efficiency.